Bringing your love story to life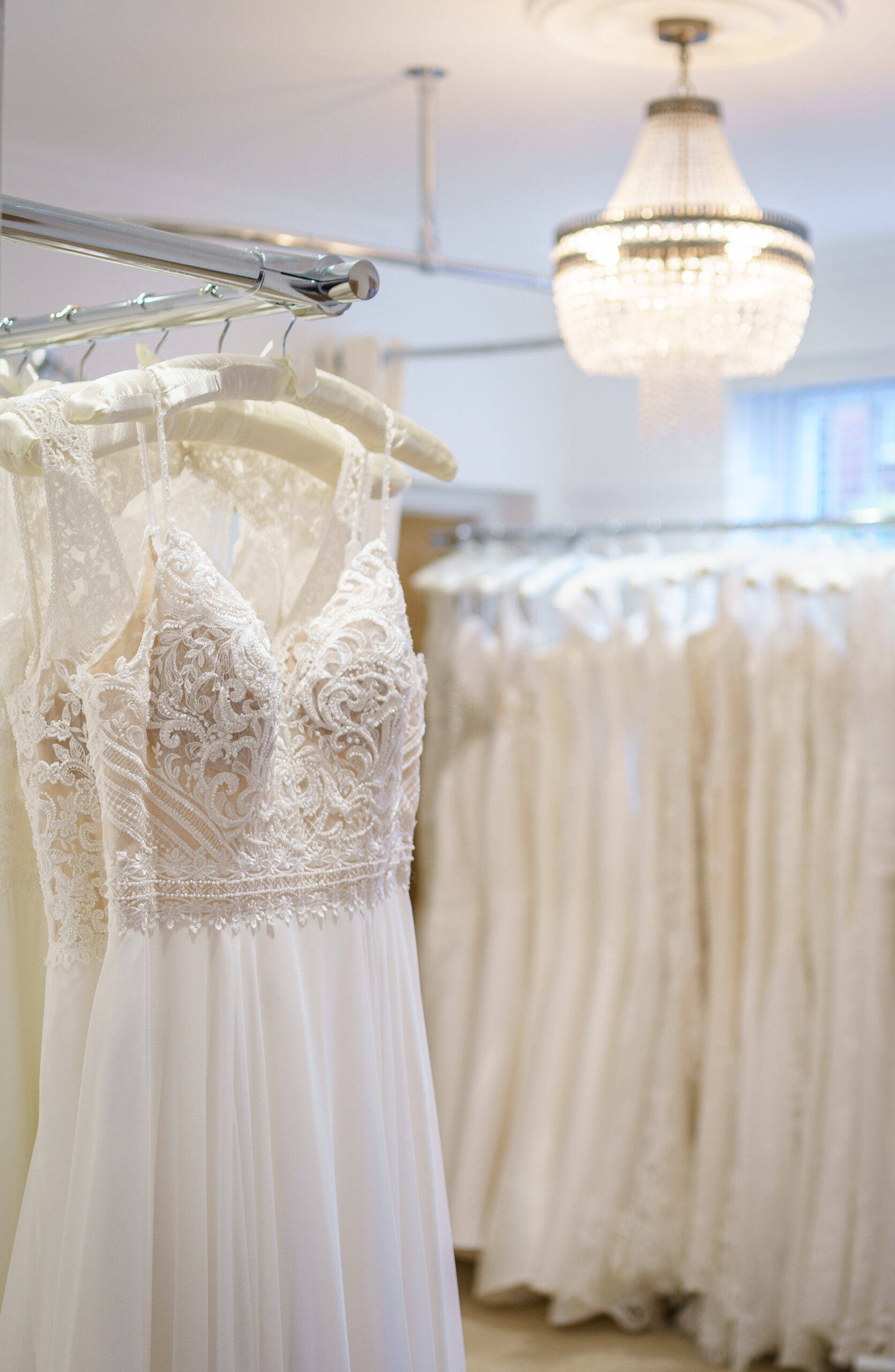 The bridal haven you will fall in love with…..
Based in the heart of Woodthorpe, Nottingham, stands a little gem of a boutique, a slice of bridal paradise located on the busy roundabout, you'll be sure not to miss us!
Bridal Suite is a long established family business run by twin sisters Alex and Chloe and their mum, Jane.   
You are warmly invited into our newly expanded boutique with three private and spacious fitting rooms, offering gowns carefully selected from the latest collections of renowned, internationally acclaimed, top designers, each displaying exquisite luxe fabrics, combining textural elements and flattering detailing. 
We welcome you to your initial appointment, helping you find your dream gown, arranging your fittings, offering accessories to enhance and complete your vision…..  our comprehensive service continues. We take great pride in offering impartial and honest advice, right up to your wedding day.   
We are also proud to be able to offer a bespoke in-house fittings and alterations service  – just take a look at our reviews!
At Bridal Suite every bride is unique, every appointment is special.  We love the job we do!
Enjoy our friendly, attentive and personal bridal service and afterwards, why not celebrate by taking a short drive to the bustling cocktail bars and restaurants on Mapperley top. 
Book your one-to-one personal appointment and let the journey begin….
Looking forward to seeing you in the boutique soon!
Alex, Chloe and Jane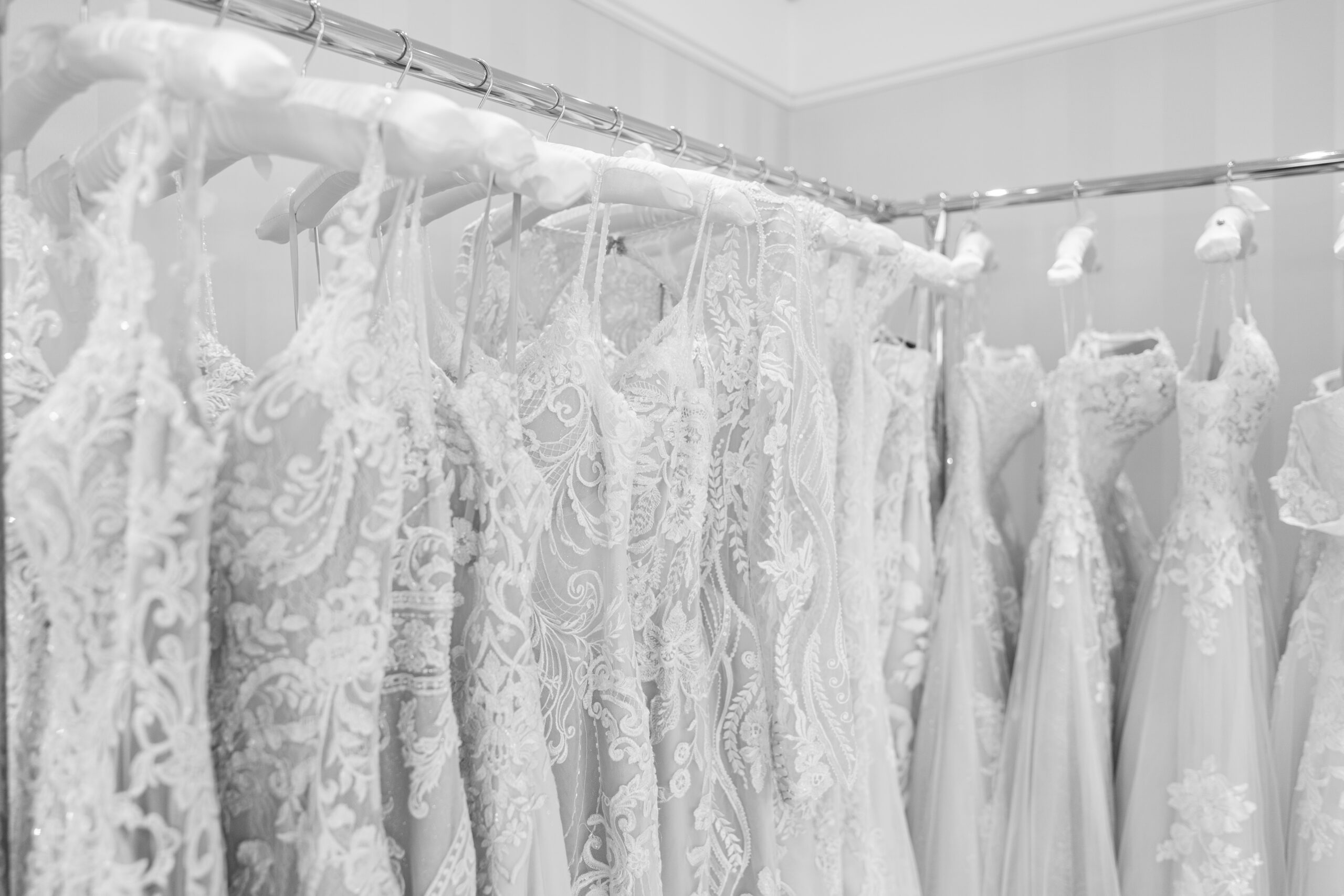 Find your dream dress from the comfort of your sofa!
Our Love List is the perfect interactive luxury shopping platform, which allows you to select your gowns before your first personal consultation.
It allows you, and our expert stylist, a chance to uncover your individual #BridalSuiteBride style. At your first Bridal Suite consultation, your bridal stylist will discuss your Love List choices with you and then hand select gowns for you to try.
When you add to your love list for the first time please name your love list with your first and last name. Let your journey begin……..

This is us!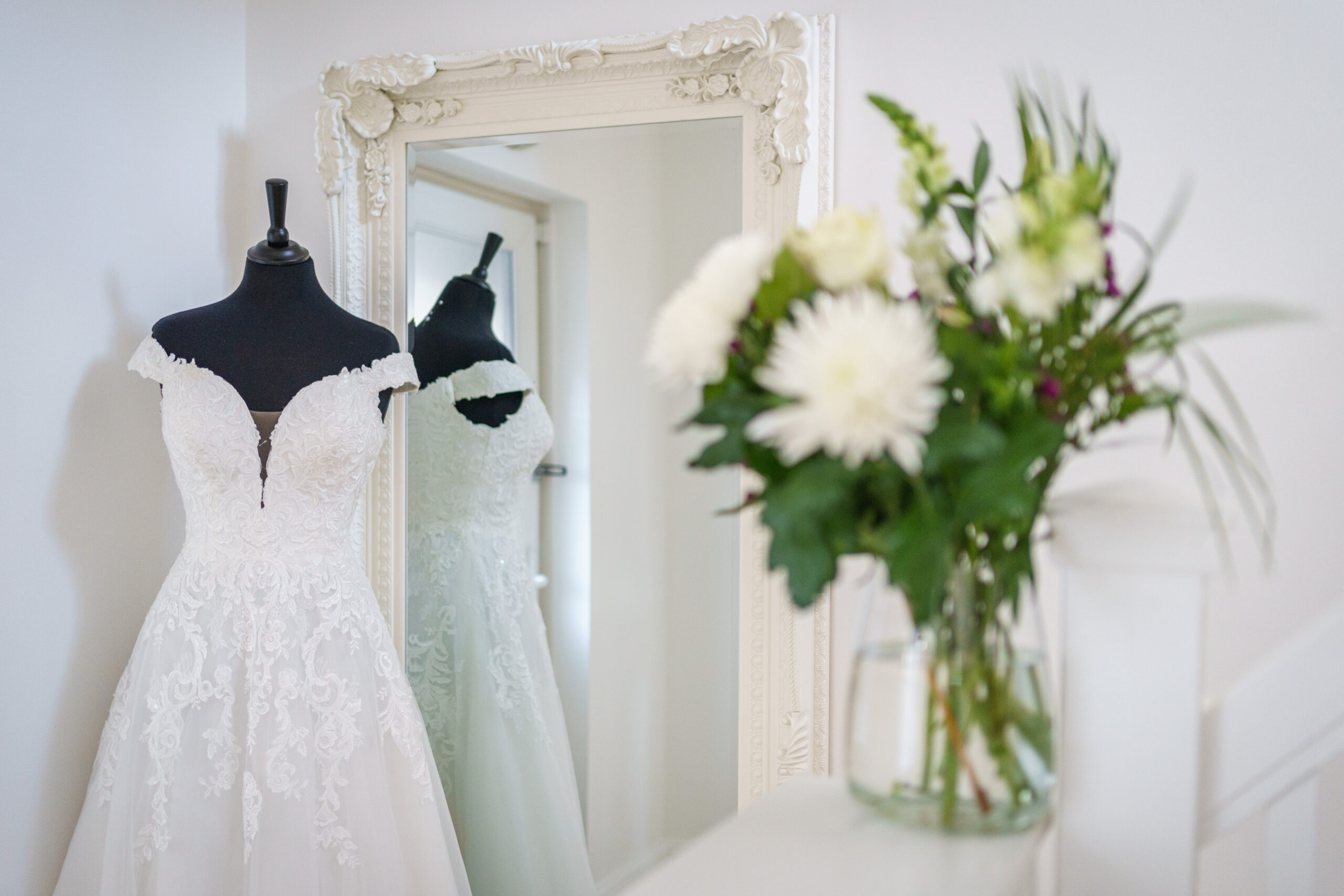 YOU HAVE OUR UNDIVIDED ATTENTION.
At Bridal Suite we operate by appointment only to ensure that you are given the space, privacy and all of our undivided attention to find your own bridal style at your own pace.
We promise you will have an amazing bridal experience in a safe and exclusive boutique. Click here to view 'The New Normal Guidelines' 
To arrange an appointment or for more information on our bridal collection please click the button below.
#BridalSuiteBride
Start your journey with us now….